No Matter Where You Are, Find A Business Near You
Supporting local businesses means empowering the Rockwall community. Every purchase at a local establishment boosts Rockwall economy, sustains jobs, and fosters a vibrant community spirit. At CityLocal Exchange, our aim is to shine a spotlight on local businesses in Rockwall, Texas. As a local business owner in Rockwall, we invite you to leverage our platform to reach your community effectively. Explore our
Local Business Insights page
to discover how we can amplify your growth.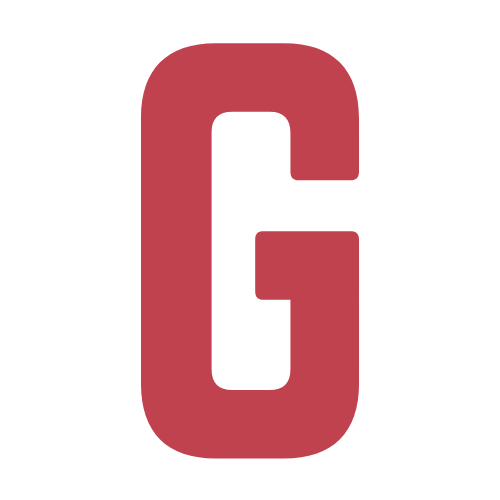 Graves Roofing & Restoration
📍 2026 State Hwy 66, Rockwall, TX 75087
gravesroofing.com
Graves Roofing & Restoration is a locally-owned and operated roofing company located in Rockwall, Texas. They have been serving the community since 2013 and have established themselves as trusted roofing experts in the area. Specializing in storm restoration, repairs, and insurance claims, Graves Roofing is committed to helping homeowners protect their homes and ensure their safety.
With certifications from GAF and Owens Corning, Graves Roofing demonstrates their expertise and commitment to quality. Their team of experienced roofing contractors and project managers are skilled in handling a wide range of roofing projects, from roof replacement to roof repair. They also offer gutter and window installations to provide comprehensive services for homeowners.
Graves Roofing takes pride in their local roots and treats each project as if it were for their own homes. They understand the unique weather conditions in Rockwall, including hail storms and intense sunlight, and design roofs that can withstand these challenges year after year.
Beyond providing exceptional roofing services, Graves Roofing is dedicated to building relationships with their customers. They consider themselves not just a business but also a part of the community. Their goal is to make Rockwall a safe, comfortable, and beautiful place to live by delivering superior roofing solutions.
Contact Graves Roofing & Restoration at (214) 205-3274 to schedule a free inspection or visit their website for more information about their services.