No Matter Where You Are, Find A Business Near You
Supporting local businesses means empowering the La Vista community. Every purchase at a local establishment boosts La Vista economy, sustains jobs, and fosters a vibrant community spirit. At CityLocal Exchange, our aim is to shine a spotlight on local businesses in La Vista, Nebraska. As a local business owner in La Vista, we invite you to leverage our platform to reach your community effectively. Explore our
Local Business Insights page
to discover how we can amplify your growth.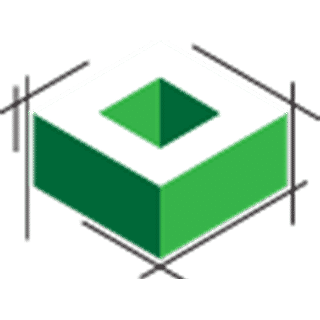 Barrett Contracting
📍 10630 Chandler Rd, La Vista, NE 68128
barrettcontracting.com
✅ CityLocal Exchange Trusted Business
Barrett Contracting is a reputable concrete contracting company based in La Vista, Nebraska. With a history dating back to 1966 when they started as Barrett Masonry, the company has evolved and expanded its services over the years. They specialize in foundation construction, including new home foundations and additions, as well as concrete pumping and foundation pouring. Barrett Contracting takes pride in their experienced team of concrete contractors who are dedicated to providing high-quality workmanship and excellent customer service. Whether you need residential foundation pouring or other concrete services, they are ready to deliver top-notch solutions tailored to your specific needs. With their commitment to quality and customer satisfaction, Barrett Contracting is a trusted choice for all your concrete contracting needs. Contact them at (402) 253-2363 for a free estimate and let them assist you with your next project.