No Matter Where You Are, Find A Business Near You
Supporting local businesses means empowering the Pueblo community. Every purchase at a local establishment boosts Pueblo economy, sustains jobs, and fosters a vibrant community spirit. At CityLocal Exchange, our aim is to shine a spotlight on local businesses in Pueblo, Colorado. As a local business owner in Pueblo, we invite you to leverage our platform to reach your community effectively. Explore our
Local Business Insights page
to discover how we can amplify your growth.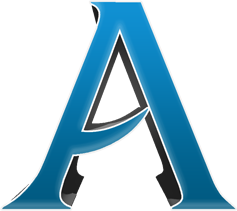 Armstrong Air Colorado
Pueblo, CO
armstrongaircolorado.com
✅ CityLocal Exchange Trusted Business
Armstrong Air Colorado is a trusted HVAC contractor and supplier in Colorado. They have been partnering with leading HVAC installation and repair companies in the state to provide top-notch products and services. With a focus on customer satisfaction, Armstrong Air Colorado offers a wide range of HVAC equipment, including furnaces and air conditioners, that meet the highest industry standards. They understand the importance of financing options and offer dealer financing to help customers afford their new systems. Additionally, Armstrong Air Colorado informs customers about tax incentives and rebates available for HVAC replacements in Colorado, allowing them to save money while upgrading their systems. Whether you're in Denver, Fort Collins, Colorado Springs, Pueblo, Castle Rock, or Thornton, Armstrong Air has dealers near you who can assist with your HVAC needs. Their commitment to excellence makes them a reliable choice for all your heating and cooling requirements. Visit their website to explore their products, find a dealer near you, or learn more about becoming a dealer yourself.