No Matter Where You Are, Find A Business Near You
Supporting local businesses means empowering the Unknown community. Every purchase at a local establishment boosts Unknown economy, sustains jobs, and fosters a vibrant community spirit. At CityLocal Exchange, our aim is to shine a spotlight on local businesses in Unknown, Tennessee. As a local business owner in Unknown, we invite you to leverage our platform to reach your community effectively. Explore our
Local Business Insights page
to discover how we can amplify your growth.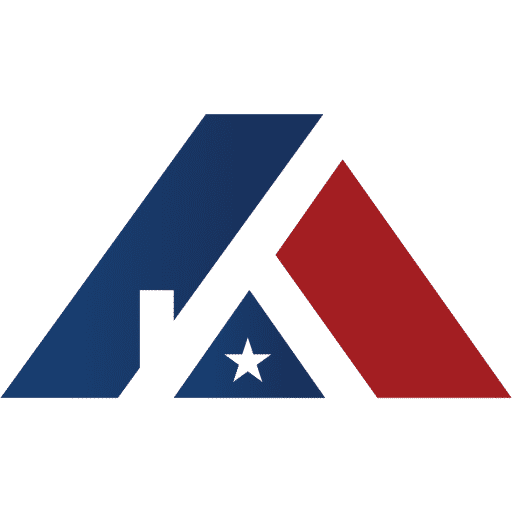 American Foundation & Waterproofing Knoxville
Unknown, TN
americanfw.com
✅ CityLocal Exchange Trusted Business
American Foundation & Waterproofing is a reputable company that has been providing foundation repair, basement waterproofing, crawl space repair, and concrete leveling services in Knoxville and the surrounding areas since 2007. With their team of highly trained technicians, they have successfully completed thousands of residential, commercial, and municipal projects.
When it comes to basement waterproofing, American Foundation & Waterproofing offers effective solutions to address water damage issues. Their services include installing drainage systems and sump pumps to divert water away from the basement, as well as addressing problems such as mold and musty odors.
For foundation repair, the company specializes in fixing common issues like foundation cracks, bowed walls, and uneven floors. They utilize advanced techniques such as installing foundation piers and helical piers to stabilize and support the foundation.
In addition to their expertise in basement waterproofing and foundation repair, American Foundation & Waterproofing also provides crawl space repair services. They can assess and address crawl space issues such as moisture problems, mold growth, and uneven floors by adding liners, insulation, and drainage systems.
The company also offers concrete leveling services for driveways, sidewalks, basement floors, patios, garage floors, and pool decks. By using PolyLevel® technology, they can restore the levelness of concrete surfaces effectively.
With their commitment to quality workmanship and customer satisfaction, American Foundation & Waterproofing has earned a reputation for being reliable and trustworthy in their industry.