No Matter Where You Are, Find A Business Near You
Supporting local businesses means empowering the Unknown community. Every purchase at a local establishment boosts Unknown economy, sustains jobs, and fosters a vibrant community spirit. At CityLocal Exchange, our aim is to shine a spotlight on local businesses in Unknown, Tennessee. As a local business owner in Unknown, we invite you to leverage our platform to reach your community effectively. Explore our
Local Business Insights page
to discover how we can amplify your growth.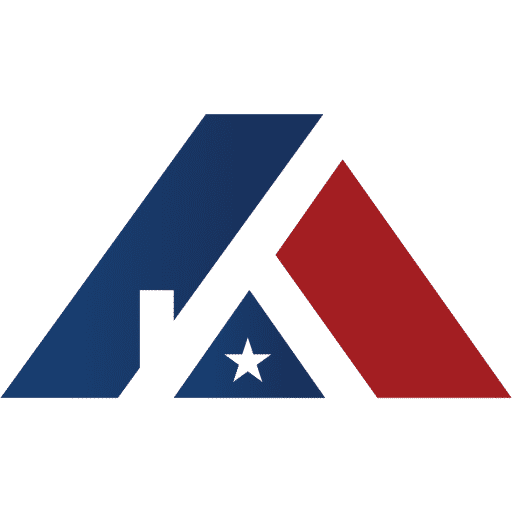 American Foundation & Waterproofing Chattanooga
Unknown, TN
americanfw.com
✅ CityLocal Exchange Trusted Business
American Foundation & Waterproofing is a trusted local business that has been serving Chattanooga and the surrounding areas since 2007. They specialize in foundation and concrete repair, basement waterproofing, crawl space repair, and concrete leveling. Their team of highly skilled technicians is trained to handle all types of projects, from fixing foundation cracks to waterproofing basements and repairing crawl spaces.
When it comes to foundation repair, American Foundation & Waterproofing offers comprehensive solutions to address signs of damage such as bowed walls, foundation cracks, floor cracks, uneven floors, wall crack repair, and sticking doors. They use advanced techniques and top-quality products to ensure long-lasting results.
For basement waterproofing, the company provides personalized solutions based on the specific issues faced by each homeowner. Their services include wet basement services, mold and musty odor remediation, bugs in the basement treatment, wet walls and efflorescence treatment, as well as exterior water management solutions.
In addition to foundation repair and basement waterproofing, American Foundation & Waterproofing also offers crawl space repair services. Their experts will conduct a thorough inspection of your crawl space to identify any problems such as mold or mildew growth or uneven floors. They will then provide tailored solutions to address these issues effectively.
Lastly, American Foundation & Waterproofing specializes in concrete leveling. Whether you have cracked or uneven slabs on your driveway, sidewalk, patio, or garage floor, their team can restore the appearance and safety of your concrete surfaces using advanced leveling techniques.
Trust American Foundation & Waterproofing for all your foundation repair needs in Chattanooga. Contact them today for a free inspection and personalized solutions that will protect your home for years to come.