No Matter Where You Are, Find A Business Near You
Supporting local businesses means empowering the Maryville community. Every purchase at a local establishment boosts Maryville economy, sustains jobs, and fosters a vibrant community spirit. At CityLocal Exchange, our aim is to shine a spotlight on local businesses in Maryville, Tennessee. As a local business owner in Maryville, we invite you to leverage our platform to reach your community effectively. Explore our
Local Business Insights page
to discover how we can amplify your growth.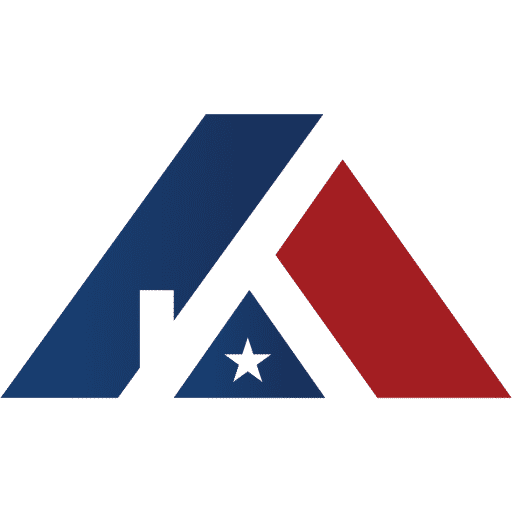 American Foundation & Waterproofing Bristol
Maryville, TN
americanfw.com
✅ CityLocal Exchange Trusted Business
American Foundation & Waterproofing is a highly reputable company that has been serving the Bristol area since 2007. They specialize in foundation repair, concrete leveling, home waterproofing, and crawl space repair. With their team of experienced specialists, they offer a range of solutions for each service to address various issues.
For basement waterproofing, they can handle water damage issues, including wet basement services, mold and musty odors, bugs in the basement, and wet walls and efflorescence. They also address the causes of water damage such as poor water management and hydrostatic pressure.
In terms of foundation repair, American Foundation & Waterproofing can address symptoms of foundation damage such as bowed walls and foundation cracks. They offer solutions like foundation piers, helical piers, and wall crack repair to stabilize and repair foundations.
Their crawl space repair services focus on preventing water damage and structural issues. They deal with mold and musty odors in wet crawl spaces and provide solutions like crawl space encapsulation using vapor barriers.
Lastly, for concrete leveling needs, they can lift and level sunken concrete surfaces on sidewalks, driveways, patios, and more using techniques like PolyLevel®.
Overall, American Foundation & Waterproofing is known for its expertise in addressing various home improvement needs related to foundations, concrete surfaces, basements, and crawl spaces. Customers can enjoy peace of mind knowing that their homes are in capable hands with this trusted company.