No Matter Where You Are, Find A Business Near You
Supporting local businesses means empowering the Palm Beach Gardens community. Every purchase at a local establishment boosts Palm Beach Gardens economy, sustains jobs, and fosters a vibrant community spirit. At CityLocal Exchange, our aim is to shine a spotlight on local businesses in Palm Beach Gardens, Florida. As a local business owner in Palm Beach Gardens, we invite you to leverage our platform to reach your community effectively. Explore our
Local Business Insights page
to discover how we can amplify your growth.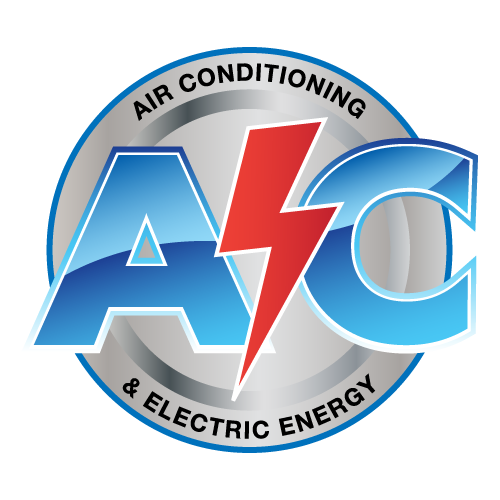 AC & Electric Energy
📍 3567 91st St N, Palm Beach Gardens, FL 33403
ac-energy.com
✅ CityLocal Exchange Trusted Business
AC & Electric Energy is a trusted family-owned and operated business that has been serving Palm Beach County and south Martin County since 1984. They specialize in air conditioning repair, installation, and maintenance, ensuring that customers stay cool and comfortable year-round. Their team of highly qualified technicians is dedicated to providing exceptional customer service, punctuality, professionalism, safety, security, and cleanliness.
In addition to their AC services, AC & Electric Energy also offers a wide range of electrical services. Whether it's electrical repair, maintenance, or installation, their licensed and insured contractors will ensure the job is done right.
The company is committed to enhancing indoor air quality and offers the latest advancements in air conditioning equipment and technology for maximum home performance, comfort, and health.
AC & Electric Energy is an exclusive Honeywell Perfect Climate Dealer and carries trusted brands of AC equipment. They participate in rebate programs to help customers save money on new AC system installations.
With over 30 years of experience in the industry, AC & Electric Energy has built a strong reputation as a trusted name in AC repair. They are known for their exceptional products and service, as well as their dedication to customer satisfaction.
For all your HVAC and electrical needs in Palm Beach County and south Martin County, trust the expertise of AC & Electric Energy.